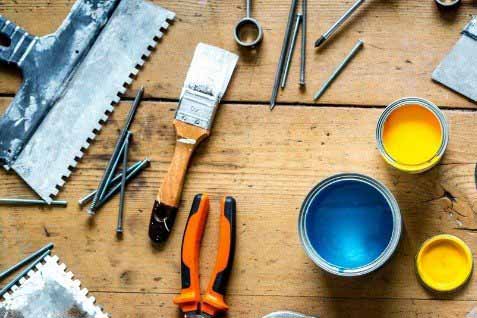 Do you want a professional for repairing, improving, or restoring your air conditioning system? Look no further! Our team of experts in Care n Clean will help you, no matter what AC problem you are running into. We have one of the top-rated AC maintenance and service in Dubai.
The deadly summer month, apologies to people who love this season make it necessary for a household to have an AC, and when it doesn't work you feel like you are in a desert. But not to worry when Care n Clean is here. The various services we provide include home heating system, AC maintenance, central air conditioning, AC installation, air duct cleaning, emergency air conditioning service, and indoor air quality.
It's time to have a sound sleep in AC and not in blowing cool air.
So, what are you waiting for? Start with your booking now at the official website of Care n Clean!
You can book and schedule your AC upkeep services from anyplace simply utilizing your cell phone and fix any AC related issues to keep your premises cool. Begin booking with Care n Clean from today!

Quality We Ensure
Customer's satisfaction and trust on our organization is very important to us. We ensure the quality of work. As our logo says "your happiness, our pride"
Experienced Workers
Our workers are well trained and experienced. We give in-house training to keep our workers proficient
Service Information
Email:
info@carencleanss.com