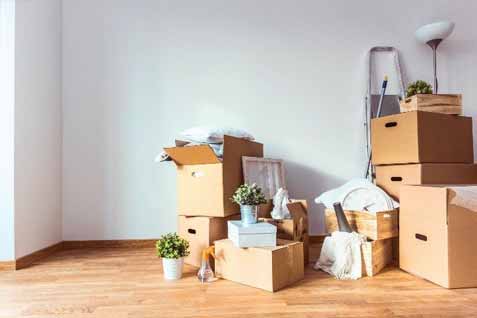 Moving abroad can have its challenges, and this is the reason why Care n Clean professionals can help you with everything from initial packing, pre-move planning, and protecting your furniture items. Not just that our experts help you select the transportation method for moving your belongings to another state.
With years of experience, we are a team of competent people who will do everything in order to be able to meet the needs and requirements of our clients. Care n Clean is a trusted and reliable brand in Dubai that ensures professionalism and world-class quality standards in international moving services.
Now, you can move anywhere in the world without stressing about your essentials being safe or not. Because Care n Clean has a solution to all of your transport-related issues. Our team of efficient and hard-working people makes sure to provide you with the best of services.

Our team of experts is at your service at any time of the day. Care n Clean is the best company where you can take help regarding all these international moving services-related queries in Dubai. Our proficient staff members are eagerly waiting to help you out, therefore, before wasting any further time we encourage you to start with your booking in order to benefit yourself from this service!

Quality We Ensure
Customer's satisfaction and trust on our organization is very important to us. We ensure the quality of work. As our logo says "your happiness, our pride"
Experienced Workers
Our workers are well trained and experienced. We give in-house training to keep our workers proficient
Service Information
Email:
info@carencleanss.com