Care n Clean is offering effective bees and wasps control services. We have an idea about the long and short-term effects of these stinging insects on the houses. Whereas, wasps are notorious because they build their nests in locations where people like to sit and relax. And we all are well aware of how they defend their nests from outsiders and this also makes them extremely dangerous to people who have allergies from wasps' stings.
Wasps do not leave their stings behind like bees and this can be more vicious of them. But you do not need to worry when Care n Clean is here. We can solve all of your problems related to bee control service. Our experts are 24/7 available at your service. Our competent staff knows how to make your house clean from all of these insects including bees and wasps. We are well-aware of the certain techniques to control their birth in your personal premises so you can enjoy your time with family and friends.
Care n Clean provides its clients with the best of services all over Dubai. So, what are you waiting for? Make a call on our given number and book your service. We are eagerly waiting to serve you!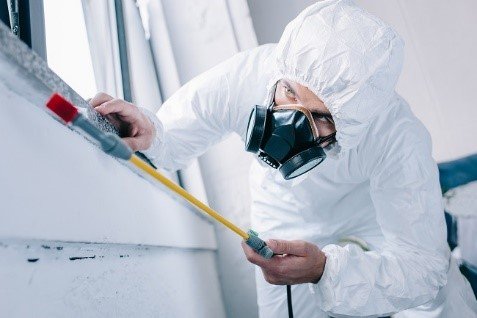 Care n Clean is an online help planning gateway that allows you to look and timetable any assistance in no time. Our coalition with the town's top honey bee control specialists permits us to process your solicitations in the base time conceivable. You can plan the service according to your ideal time and manage all honey bees related issues in a keen manner.



Quality We Ensure
Customer's satisfaction and trust on our organization is very important to us. We ensure the quality of work. As our logo says "your happiness, our pride"
Experienced Workers
Our workers are well trained and experienced. We give in-house training to keep our workers proficient
Service Information
Email:
info@carencleanss.com