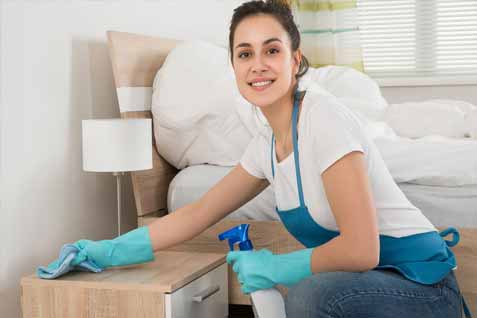 When the sun is shining and you want to let the light into your home. But if you have dirty windows, you won't be getting as much light as it should come! No need to worry, Care n Clean has a solution to all of your problems. Our local window cleaning services are a must for any happy home. Our friendly and efficient staff members are ready and able to clean both the outside and inside of your windows. And they'll do it so well that you will wonder, where your windows have gone!
Our technicians are experienced in cleaning all types of windows including single pane, double pane, French pane, skylights, glass panels, storm windows, etc. We have all the equipment necessary to clean the window.

Our team of experts is at your service at any time of the day. Care n Clean is the best company where you can take help regarding all these cleaning tasks in Dubai. Our proficient staff members are eagerly waiting to help you out, therefore, before wasting any further time we encourage you to start with your booking in order to benefit yourself from this service.


Quality We Ensure
Customer's satisfaction and trust on our organization is very important to us. We ensure the quality of work. As our logo says "your happiness, our pride"
Experienced Workers
Our workers are well trained and experienced. We give in-house training to keep our workers proficient.
Service Information
Email:
info@carencleanss.com